Joy at work: one inspiration for the creation of lively.work
The search for joy at work became our motivation after reading Richard Sheridan's book 'Joy, Inc.'. His definition of joy as as intrinsic motivation leading to deeper and long term fulfillment gave us the inspiration to create our own company.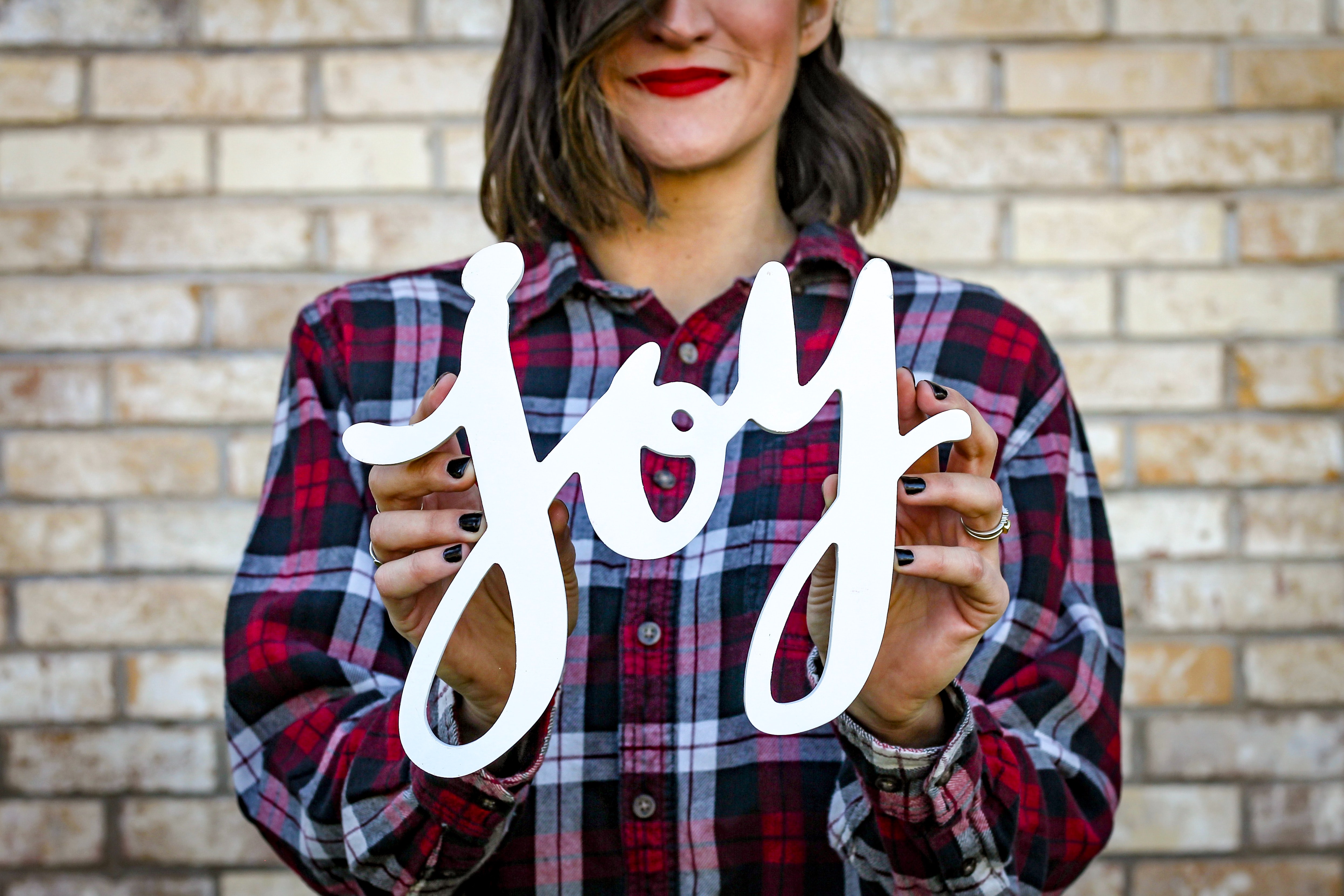 After working nearly 20 years as an architect and as a software developer in different countries and different sized companies, we started to get disappointed at seeing the same problems occurring over and over again.
Then, we discovered the book "Joy, Inc." from Richard Sheridan in which we read about joy at work. This quickly became our motivation to start investigating and searching for solutions.
In his book, Richard Sheridan describes his own experiences and frustration, and how these guided him to create his own software company and to lead it with joy at work being the core.
In his explanation, joy means to have an intrinsic motivation, a good feeling, when you achieve something of value, like creating a product which is used and enjoyed by its customers. This is not to be mixed up with a short term feeling like happiness. It means a deeper and long term fulfillment: you might have joy at work without necessarily being happy all the time. Joy can be hard work. It can originate from a known goal one identifies with, from contributing with one's own strengths, and from appreciations of one's work.
Joy is like a glue for a team. It connects people more than nearly every other sensation. One can observe this in successful sport teams. There is a need to transfer joy into the working environment. People search for it.
This book led us to create our own company, lively.work, with the purpose of guiding people into finding more joy at work. We rely on our own experiences, on techniques and methods used in the software industry, and on the LEGO® SERIOUS PLAY® method to achieve this objective. What we learnt can work in any company.